iPhone / iPad / Google Play
An Exciting New Harvest Moon Experience!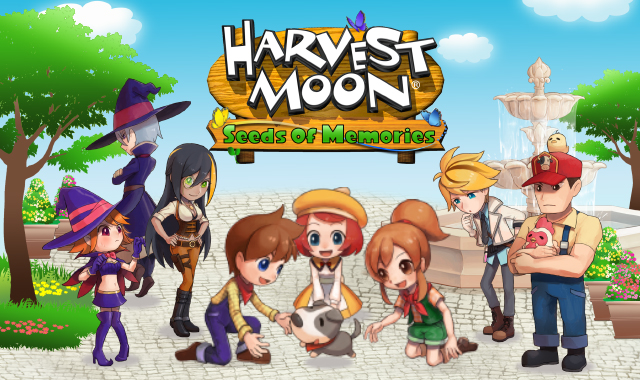 Game Info
The original farming and life simulation game that started it all is now available on iOS, with a full Harvest Moon experience and original story!
Tasked with the job of revitalizing a farm, you'll need to unlock the "Seeds of Memories"! You might get one by giving a villager their favorite item, catching a giant fish, or by raising your first cow! Are you up to the challenge of collecting all of the Seeds of Memories?
• Two new characters, each with their own weapons and tactics!
• Up to 4 players and Online Rankings!
• Classic and NEW Stages!
• NEW Boss Enemies and Special Weapons!