Nintendo Switch / PS4 / Steam
Light the Way!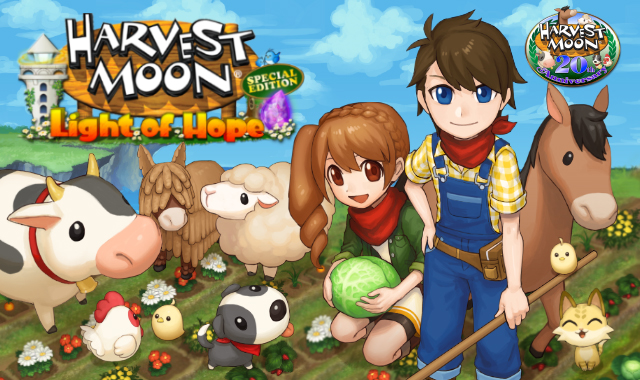 Game Info
After looking for a fresh start, you drift into a small harbor town devastated by a storm. The town has been deserted, but you're never one to back down from a challenge! It will be up to you to help rebuild the town and solve the mystery of the lighthouse...but it won't be easy!
• Collect important materials to rebuild the town and restore the lighthouse!
• Grow crops, tend livestock, and gather materials, either by yourself or with a Co-Op friend!
• Make new friends, get married, and start a family from a variety of bachelors and bachelorettes, including a secret one!